Cayken, the world's leading manufacturer of high-grade professional drilling tools
Cayken's main products include diamond drilling machines, wall cutting machines, magnetic drills, and other industrial drilling machinery. It covers more than 20 series and more than 30 specifications. It is widely used in industrial manufacturing and large-scale infrastructure construction. It is a complete set for aerospace, shipping, automobile, petrochemical, engineering machinery, construction, and other industries closely related to national economic development.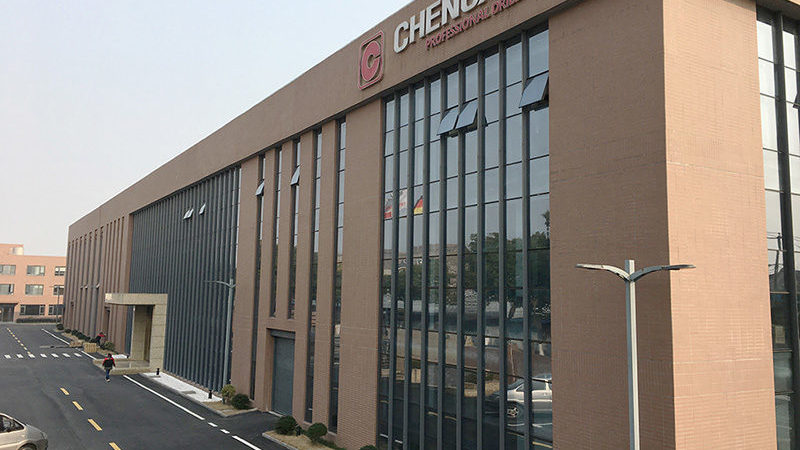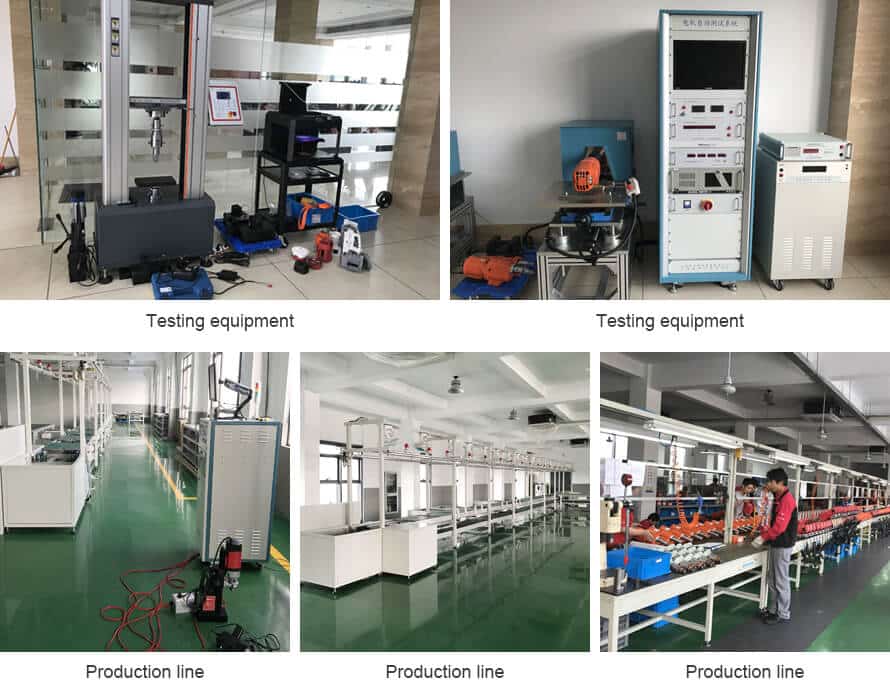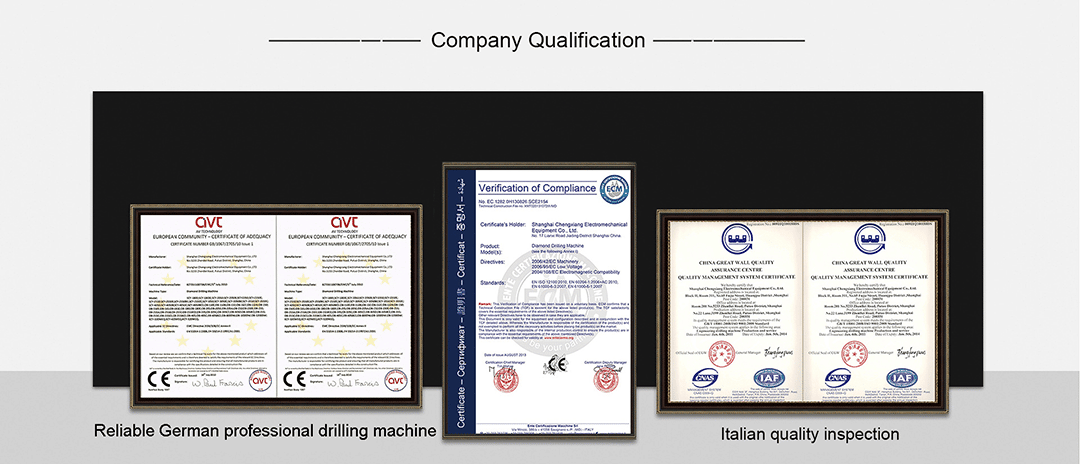 Over the years, the company's brand operation and product quality have been recognized by users all over the world. Today, Cayken is exploring a positive development path for the establishment of an international brand, the sustainable development of enterprises, and the promotion of the reform and progress of drilling machinery.
Build tools and help the world! Cayken is determined to make its own contribution through unremitting efforts and persistent pursuit in the field of quality and innovation, from "Made in China" to "Created in China", and win the respect of the whole world!